Sponsor Prizes & Awards

MONDAY NITE CRUISE-IN -- EVENT SPONSORS & PRIZES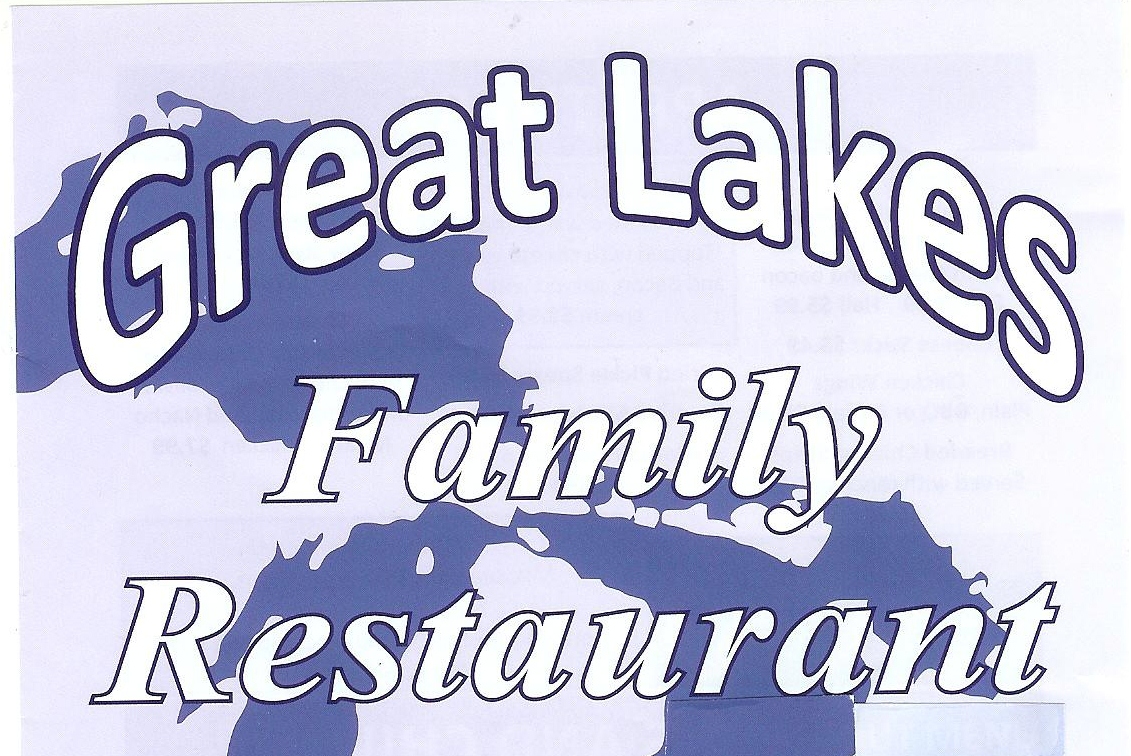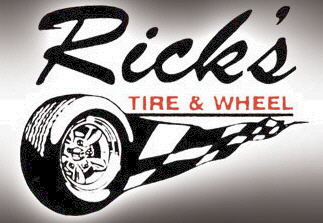 Rick Murray Insurance - Richmond, MI
Anything that moves upholstery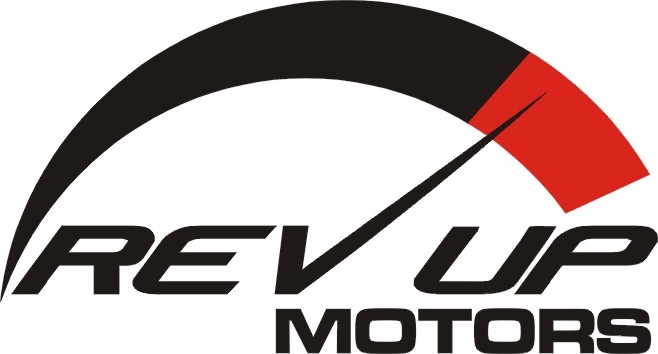 WEEKLY CRUIZE NIGHT EVENT OVERVIEW
LAKESIDE CIRCLE, LAKESIDE MALL, STERLING HEIGHTS, MI
Early May to mid September, 5:00PM to 8:30PM
Our Monday Nite Cruize-In is held at 13810 Lakeside Circle on the south side of Lakeside Mall (M-59 & Schoenherr) across the street from Sears & next door to Steak n' Shake at the Dominic's Fine Jewelry building. .....586-286-9944.
One of our primary cruise sponsors is Dominic's Fine Jewelry who has graciously provided 70 parking spaces on his property for our cruisers. Dominic's can design a one of a kind, custom made necklaces or bracelets with your own car design on them in sterling silver for just $199, or a classic car ring for you in silver, gold or platinum for as little as $149. Please take advantage of this great offer...see their examples in the "Special Offers" page or at our weekly cruise-in. Other specials are periodically emailed to our cruzers.
OPEN SPONSORSHIP PLAQUE...would you like to sponsor one of our awards? "BEST WHEELS" (see example 9X12 award plaques at end of this page). We can help you with your personal design. We place your company information here plus your logo is placed in 3 locations on our web site. Call ...586-260-3459 if you want to know more....

Advance Auto Parts, on 50900 Van Dyke in Shelby Twp., just south of 23 Mile Rd, provides auto door prizes for our cruzers that includes car & wheel cleaners, polishing cloths, car wax, buckets, and other goodies. You can see their great staff for all you car needs. Make certain you tell them you are a cruzer to get a 5% discount on your purchases & that you appreciate their contribution to our cruise-in. ...586-323-0820
American Pie, on 22 Mile Road off Schoenherr, in Shelby Township, offers cruiser discounts every Wednesday night at their weekly cruise-in. They sponsor a "BEST OF SHOW" award plaque at our lakeside cruise-in AND their own award at their location on Wednesday nights.
Battery Giant, (on Hall Road only) offers a 5% discount on all types of batteries and related items when you tell their store staff you are a "Cruzer" from Lakeside (before they ring up your order). They are located on 20761 Hall Road (M-59) at Heydenreich in Macomb Twp.... They sponsor a "BEST OF SHOW" plaque and provide batteries as door prizes. Call ....586-783-6000 or go to http://www.batterygiant.com.
Big C's Customs, provides a 9X12 award plaque every week for the "BEST PAINT". This excellent painter Charlie Boltan along with his wife, Tina, can perform miracles for your car body on or off restoration, collision repair & paint needs. Located at a new location on 253 N Gratiot. Call ...586-216-4711 ...drop by to see them or ask them to stop by your house for a quote. PS....Fun Time Cruzers Club memebrs get a special hourly rate. Show Charlie your membership card. If you get your car placed on Charlie's plaque, you get a free one for yourself.
Chicken Delite, ..Chicken Delite is another new sponsor for 2013. Located on the SW corner of M-59/Hall Rd and Hayes in Sterling Heights, offers great tasting chicken, sea food and ribs. They sponsor the "Most Delightful Cruiser" 9X12 award. Call ...586-247-1060 to order your next dinner.
Christian Financial Credit Union, ...CFCU is a new sponsor for us in 2013, and provides a 9X12 award for the "CRUISERS CHOICE AWARD", which is selected every Monday night by all the cruisers who attend our weekly cruise-in. CFCU has six branches across Macomb County, including one at Lakeside Circle between Abuellos and Ethan Allen. Stop by anytme or go online to learn about their great low auto loan rates. ......Contact them at ..586-772-6330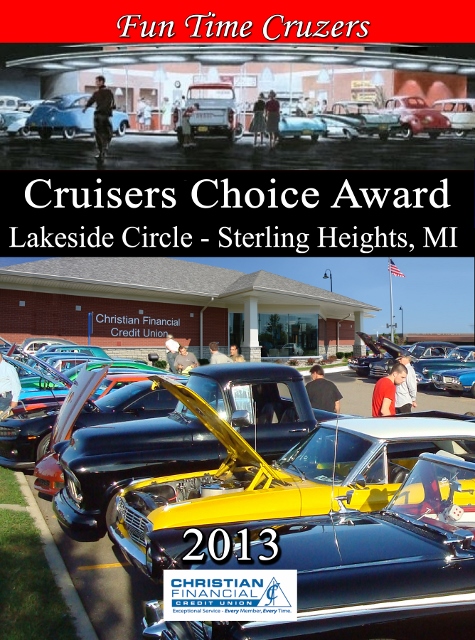 CREATIVE CLASSICS,.... provides customized classic car interiors and upholstery for owners of all things cool on wheels. Any color, any kind of fabric can be yours. Just call John Pinkerton at 586-489-1820 to arrange your next upgrade. Located at 7525 22 Mile Road west off Van Dyke just past the post office in Shelby Twp. John provides the new "BEST INTERIOR" 9x12 award to our cruisers every week. ...cjpinkerton@sbcglobal.net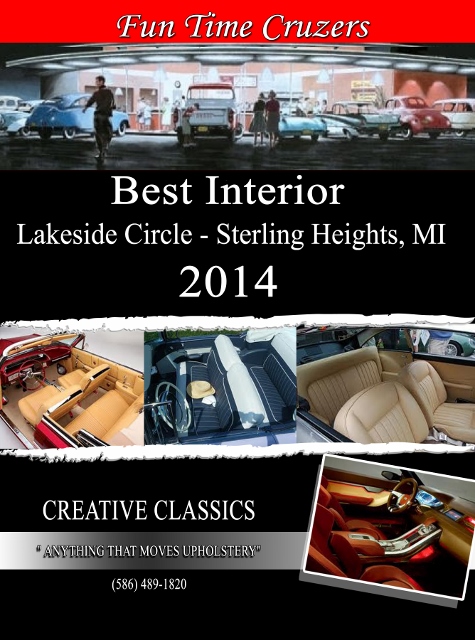 EMS Classic Car Care Inc., provides a 9X12 award plaque every week for the "BEST ORIGINAL/RESTORED CRUISER". This exceptional auto repair team is located at 11530 Timken, 1 block south of Stephens (91/2 Mi) & west of Hoover Rd. in Warren Please call Ed or Emica Syrocki at ....586-754-3728. They can even pick up your car in an enclosed trailer. As an additional service, they have a controlled environment storage facility for cars, boats, & RVs for just $75.00 per month.
ST
Great Lakes Family Restaurant, next door to Dominics is sponsoring a "BEST OF SHOW" plaque, provides food discount coupons for us every week. Tell your waitress you are a Fun Time Cruzer and get 10% off your food order mid-May to September, & 15% during the winter months. **Please do NOT park in front of Rams Horn & Dominic's ...these 11 spaces are reserved for the general public. SEE THE PARKING MAP.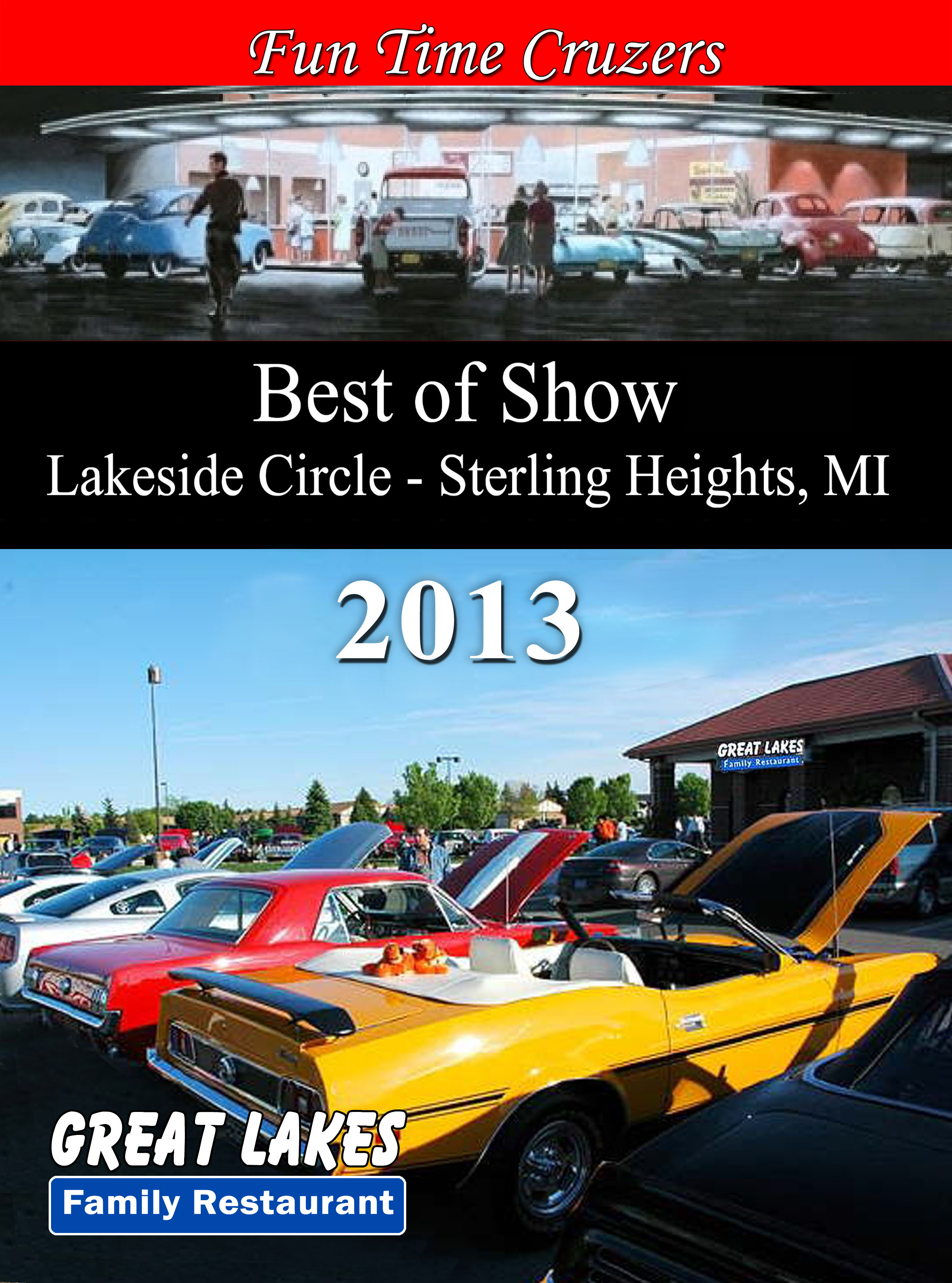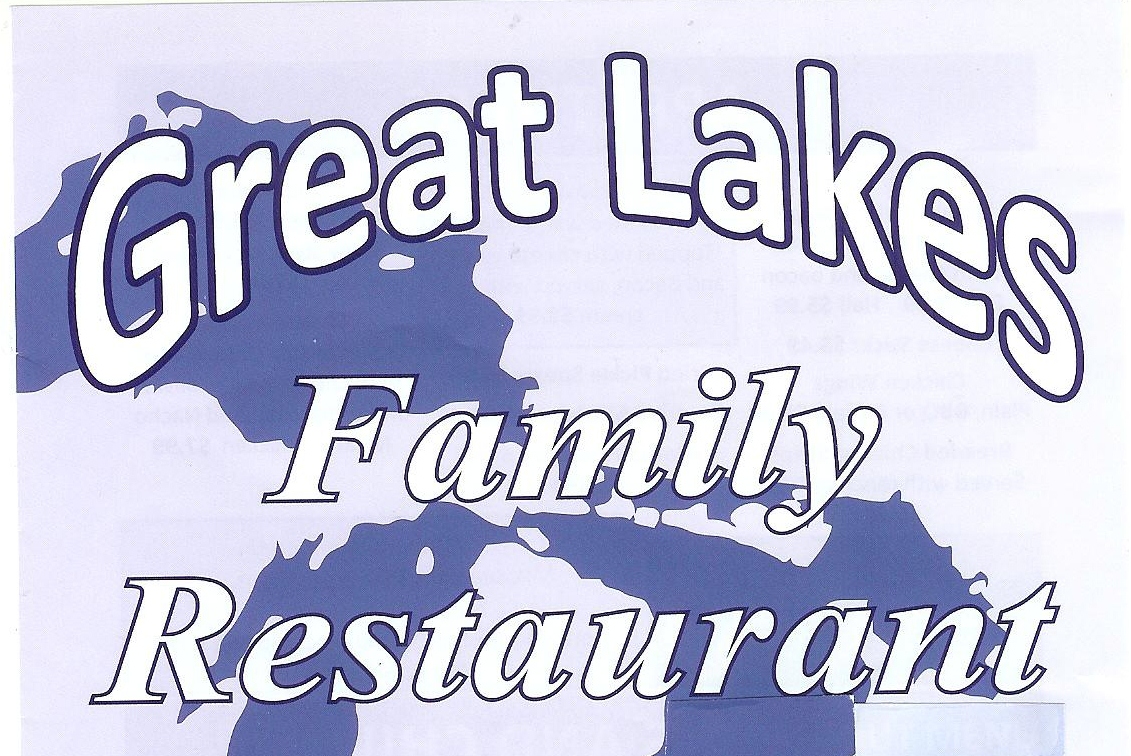 Jim & Trudy Sawyer.... have graciously sponsored the "BEST FORD" 9x12 award plaque and their new design can be viewed below.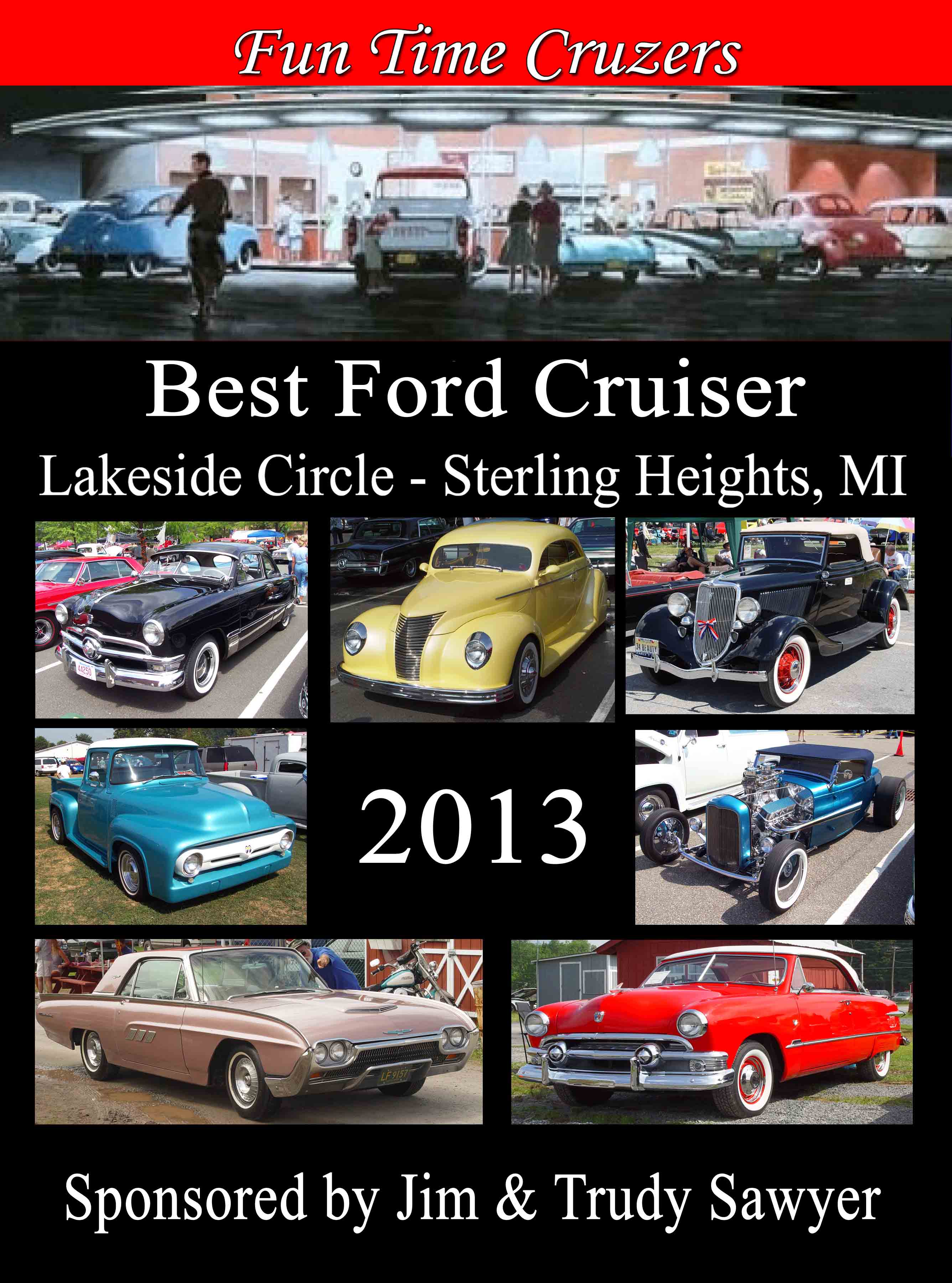 Kohl's provides 75+ event parking spaces on the east side area of Rams Horn, and another parking area just south of Steak & Shake and Dominic's building. **See the Parking Map Page** .....586-247-7880.
Parkway Chrysler-Dodge-Jeep-RAM ..this excellent car dealership is located on Hall Road next to Barrymores.They provide the "BEST MOPAR" 9x12 plaque weekly to our cruisers. Please stop by to see their staff and test drive new vehicles of all kinds. Call them at ...586-465-7210.
Rev Up Motors, located at 50111 Van Dyke (newer address) between 22 & 23 Mile Road in Shelby Township. Owner Steve Petro sells classic cars all over the USA and in Europe. He always has a dozen beauties in his building that anyone can view. Rev Up also provides a weekly 9x12 plaque award ..BEST LATE MODEL CRUISER (1975+) every week for our Monday cruise-ins. Check out this cool shop. Call ....248-321-3750 or visit www.revupmotors.com.
Rick's Tire & Wheel, another great sponsor of ours provides weekly FREE $25.00 gift certificates every week, plus cruiser discounts off all auto services. Contact Rick or Tammy at ....586-739-3400, on 22 Mile Road between Mound & Ryan in Shelby Twp.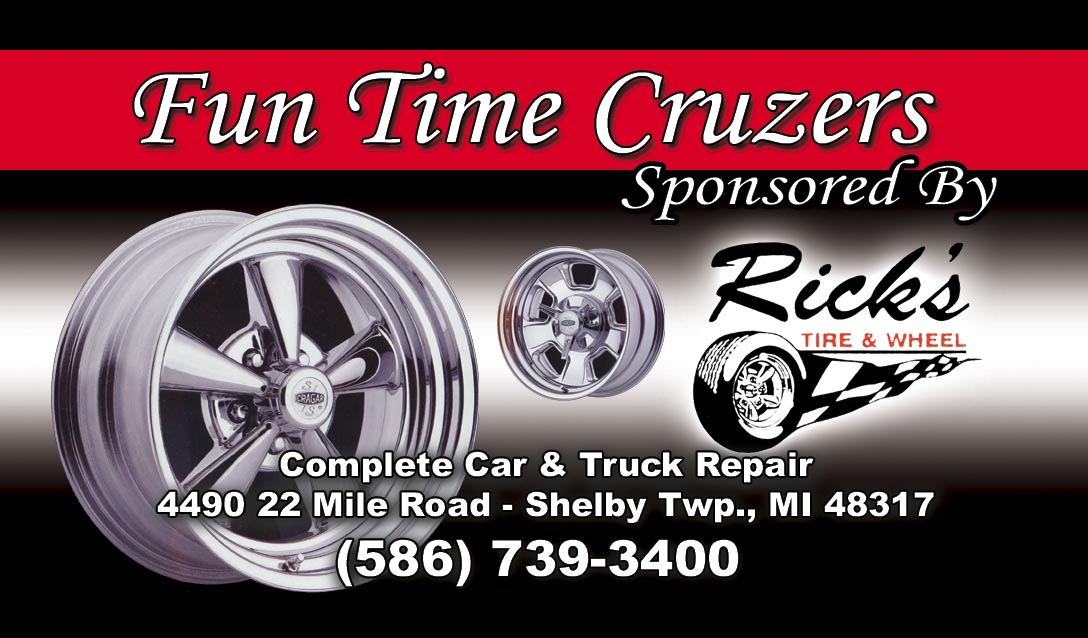 Rick Murray Insurance - Richmond, MI, is another new sponsor who provides a weekly "OUTSTANDING CRUISER" 9x12 award plaque. State Farm Richmond also provides other free prizes every Monday night. .....586-727-2774 .. rick.murray.cyxb@statefarm.com.
Senior Resources, graciously sponsors a weekly "BEST GM CRUISER" 9X12 award plaque ...has 8 different GM car model photos on it. They help retirees with professional advise for investments, estate planning, asset mangement and retirement planning. Contact Jeff Fox at ...586-532-4252. They are located at 12900 Hall Rd., Suite 170, in Sterling Heights, MI.
Sound of the Soul............ is once again sponsoring our weekly "SWEETEST RIDE" 9 x 12 award plaque. They specialize in Classic and Vintage Car Audio and can update your Classic and Vintage cars Audio System to a Modern Digital Sound System while keeping your cars original look. For more information contact Ray Washburn at 586-921-7522 or online at www.SoundOfTheSoul.net
Spy Shops USA...has changed their award to "BEST ENGINE " in 2014...Located at 411 S. Main in Rochester, MI...specialize in security systems of all kinds plus auto GPS systems. Contact them at 248-608-1712 or go to spyshopsusa.com.

AWARDS ARE AVAILABLE FOR NEW SPONSORS